Our Mission
To supply high-value, technically advanced powder metal, metal injection molding (MIM), additive manufacturing and specialty valves to a diverse customer base through the passionate pursuit of customer satisfaction, a focus on safety, and a culture of continuous improvement.
Safety
Providing a safe work environment for all team members.
Ownership Attitude


We approach the challenges we face as if we each own the business, with an entrepreneurial spirit, a customer focus, and a passion for excellence.

Integrity
Developing and maintaining long-term relationships through uncompromising ethical standards in all we say and do -- we live by our word to our customers, suppliers, and each other.
Teamwork


Sharing ideas and talents in a collaborative environment, with respect for the individual and a focus on effective communication, in order to build a strong business with a unity of purpose.

Teachers
Share knowledge with our customer and be solution provider to help them fix problems.
Our Vision
To be widely recognized as the supplier of the highest quality conventional powder metal, powder metal injection molding, additive manufacturing and specialty valve products in the niche markets we serve, by continuously improving our manufacturing processes and engineering capabilities.
To expand into new markets through our focus on, and investment in, innovative new products, technologies, and solutions for our customers.
We will do all of this in a balanced approach to the needs of our customers, suppliers, employees, and shareholders
Alpha Precision Group was formed in 2016 through the acquisition and merger of Alpha Sintered Metals LLC, Precision Compacted Components Inc., and Precision Made Products LLC. These legacy companies represent a unique blend of technologies, manufacturing experience, market segmentation and product offerings.
With histories dating back 50 years and more, APG companies have been pioneers in material and process improvement technologies that have helped to both shaped and advanced the powder metallurgy industry.

In January 2018, APG expanded its platform to include a Specialty Valves and Machining Division with the acquisition of Mercury Manufacturing of Wyandotte, MI. This new division provides synergistic capabilities in high-volume precision machining of APG's current product lines as well as an opportunity to enhance its product offerings to the current customer base.

Our culture, as evidenced by our dedication to ISO 14001 compliance, is based on a commitment to long-term sustainability in everything we do. Our raw material (powder metal) is derived from recycled metals – helping to reduce energy consumption and the demands on our natural resources. Our Sintered Metal and Specialty Valve offerings are on-trend with engine designs targeted to reduce emissions and improve fuel economy, while our Metal Injection Molding (MIM) technology affords intricate, fully-dense metal forming capabilities with minimal to no material waste.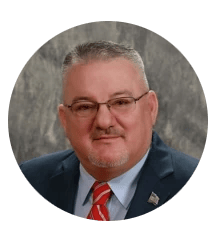 Thomas K Houck



President and CEO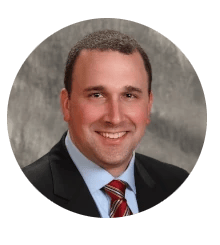 William Goetz
Chief Financial Officer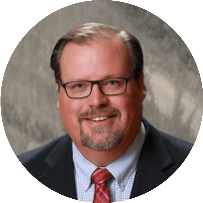 Stephen P. Madill
Executive VP Sales & Marketing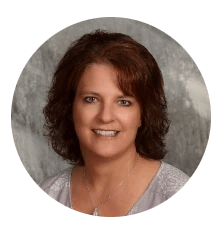 Corine Christoff
VP of Human Resources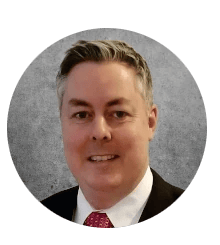 Jeff Howie
VP of Advanced Engineering
Memberships & Affiliations
We're proud to be active members in the following groups and organizations: