A Quick Look at our Specialty Valves & Machining Division
We manufacture custom components that meet your unique program needs.
We've been providing custom valves, precision components, and assemblies for the air conditioning, refrigeration, automotive, and heavy truck industries since 1964.
From our manufacturing facilities located in Wyandotte, Michigan (a suburb of Detroit), we ship to customers around the globe.
Custom Machining Solutions
Whatever your specification or application, we look forward to working with you to design and manufacture a highly reliable, cost-efficient solution to meet your needs. We approach product development using 3D solid modeling that ensures our custom check valves and pressure relief valves meet precise performance requirements.
Our custom valve assembly solutions include:
Valve Assembly and testing

Custom component and assembly marking/engraving

Light valve assemblies

Light Mechanical assemblies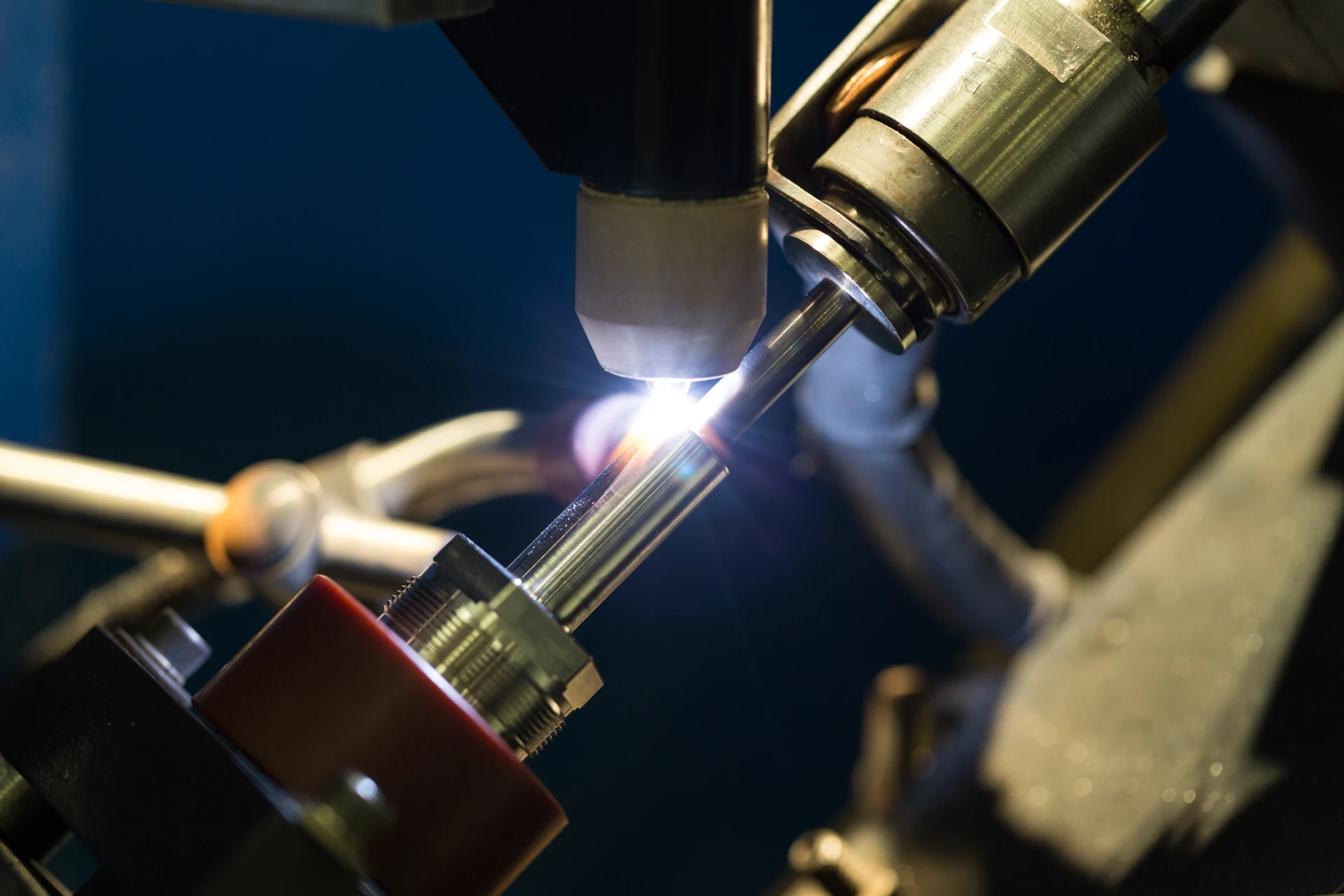 Get Started With Sintered Metals Today
Sintering metals allows you to conduct high volume production of complex shapes that would otherwise require costly machining, all with minimal waste. Think it may be a fit for your application? Let's find out.