Industry Applications & Use Cases
Whatever your specification or application, we look forward to working with you to design and manufacture a highly reliable, cost-efficient solution to meet your needs.
Applications of our manufacturing solutions include:
Automotive drivetrain

Automotive powertrain

Global Warming Potential (GWP) reductions

Hermetic A/C compressors

Hermetic refrigeration compressors

High-pressure systems, CO2 (up to 2150 PSI rating)

Pneumatic, hydraulic systems

Safety-critical systems

System performance enhancement/efficiency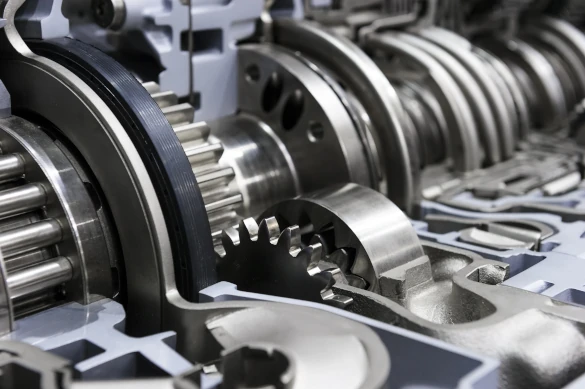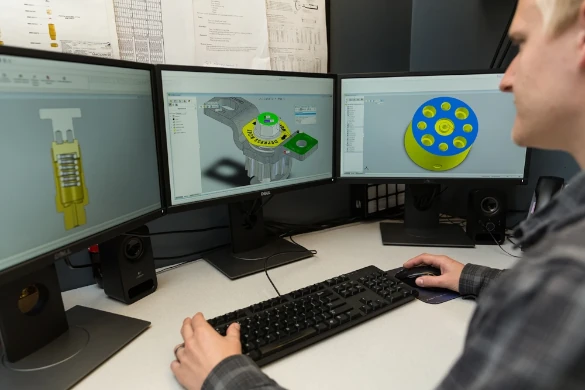 Custom Valve Manufacturing
Our custom valve design and manufacturing capabilities set us apart from our competition. We approach product development using 3D solid modeling that ensures our custom check valves and pressure relief valves meet precise performance requirements.
We offer a wide range of valve sizes, mounting styles, cracking pressures, flow rates, and seal options, and our state-of-the-art testing capabilities cover endurance, durability, life-cycle, flow, and leak.
Whether your application requires aluminum, brass, steel, stainless steel, cast iron, or alternative material, each valve we manufacture is 100% factory tested and approved. We offer a wide variety of metal-to-metal, elastomer, and plastic seal materials, with a pressure range designed to meet your needs.
Specialized in manufacturing components using:
Aluminum

Brass

Carbon & Stainless Steel

Torlon

Teflon

Hydex

Neoprene
Examples of our custom manufactured valves:
Bypass Valves

Check Valves

Pressure Relief Valves

Schrader Valves

Solenoid Valves
Custom Valve Assembly Solutions
We design, manufacture, and test system solutions representing a wide array of industries.
Our special assembly systems, designed and built on our premises, are supported by our engineering experience and machining expertise. We strive to provide you with the highest-quality valve products, valve design services, and valve systems.
Customized for each program, our system solutions include:
Valve Assembly and testing

Custom component and assembly marking/engraving

Light valve assemblies

Light Mechanical assemblies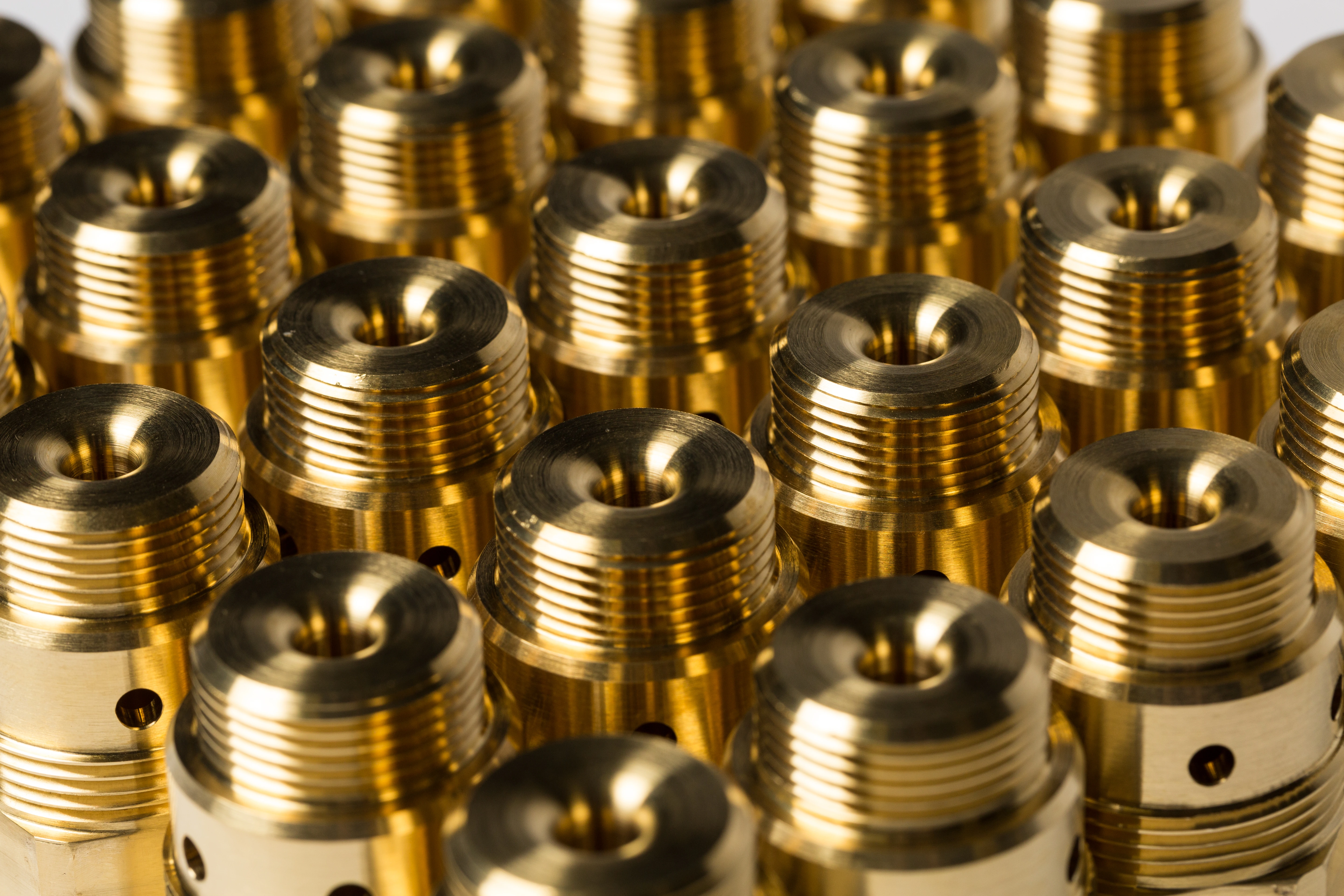 Learn More & Get Started
Ready to get started? Have a question? We're here to help solve your machining and manufacturing needs. Let's chat.