Innovative Solutions to Age-Old Manufacturing Problems



APG is a diversified metal-forming technology company that's been solving complex metal manufacturing problems for clients and partners for decades by implementing and pushing emerging technologies to their limits and beyond.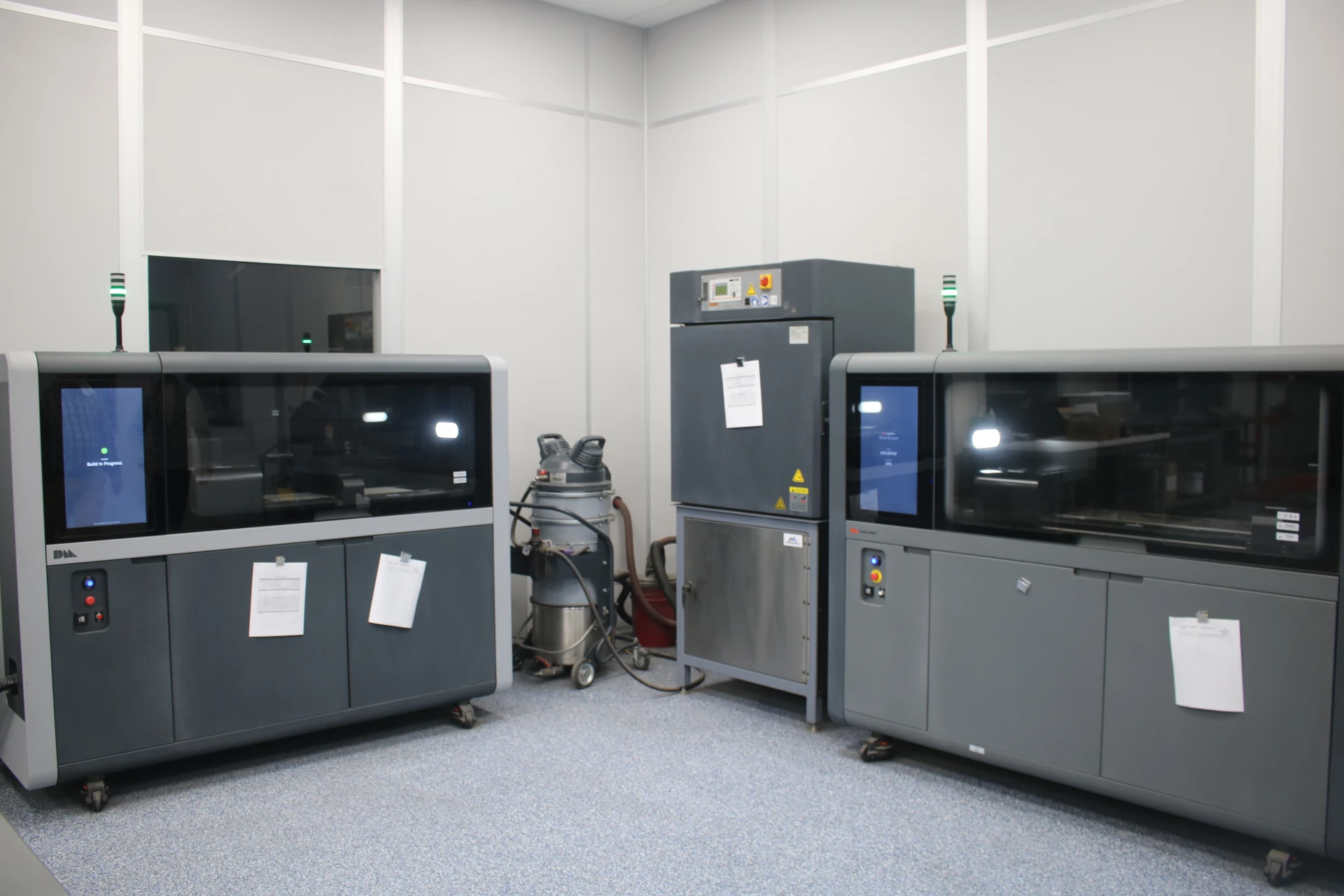 Metal Additive Manufacturing
Metal additive manufacturing is a process that uses metal powders to create strong, complex components for a variety of industries.
It's the process of making a three-dimensional, solid object of virtually any shape from a digital model.
Using additive manufacturing, a part of almost any geometry, complexity or shape can be printed from a digital 3-dimensional model.
Metal Injection
Molding
Our metal injection molding (MIM) combines the best characteristics of plastic injection molding and powder metallurgy to produce superior metal components with versatile mechanical and magnetic properties.
MIM technology is great for giving you freedom of design combined with flexibility in your material choice, making it the perfect fit for the medical & dental, aerospace & aviation, firearms, and consumer & industrial industries.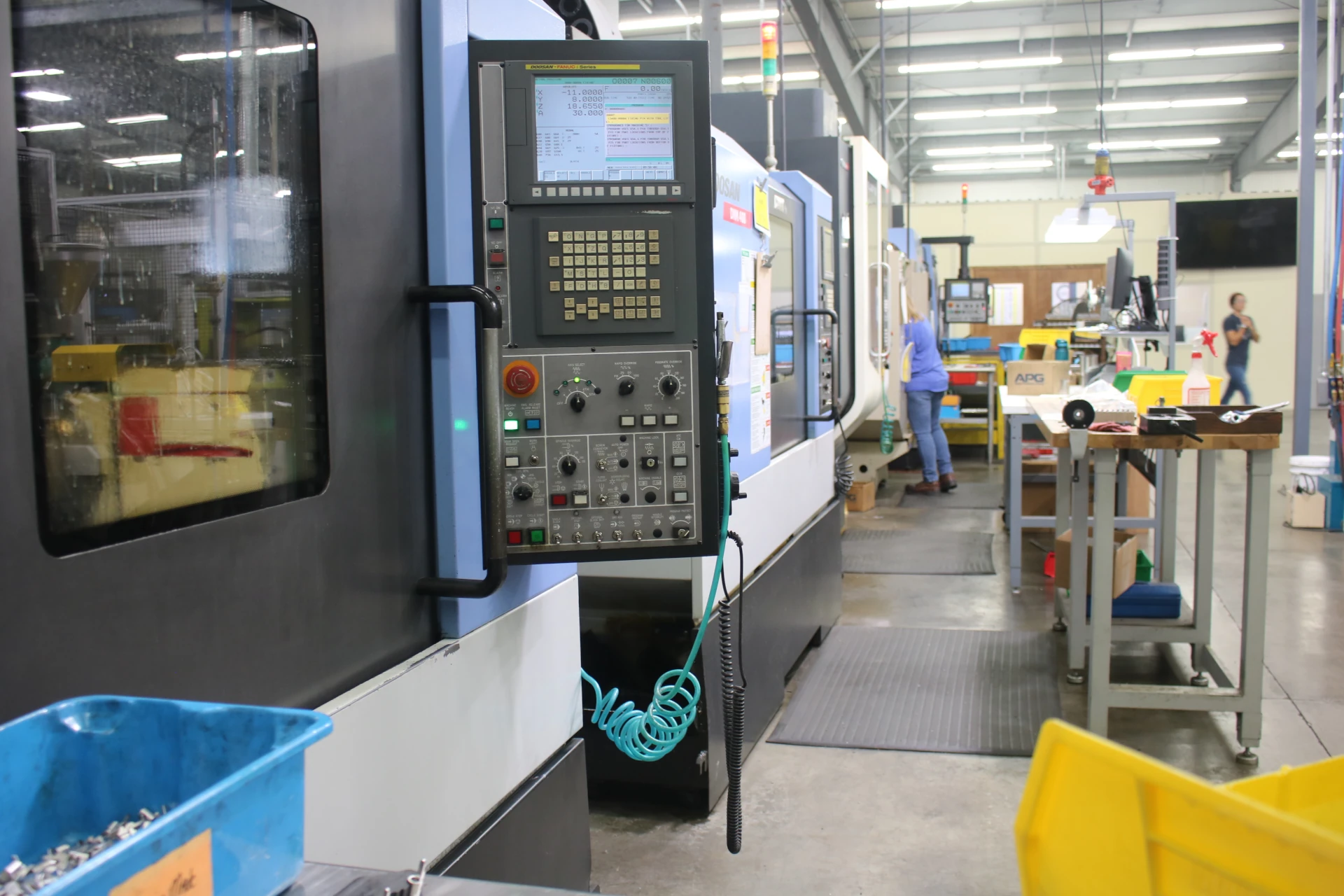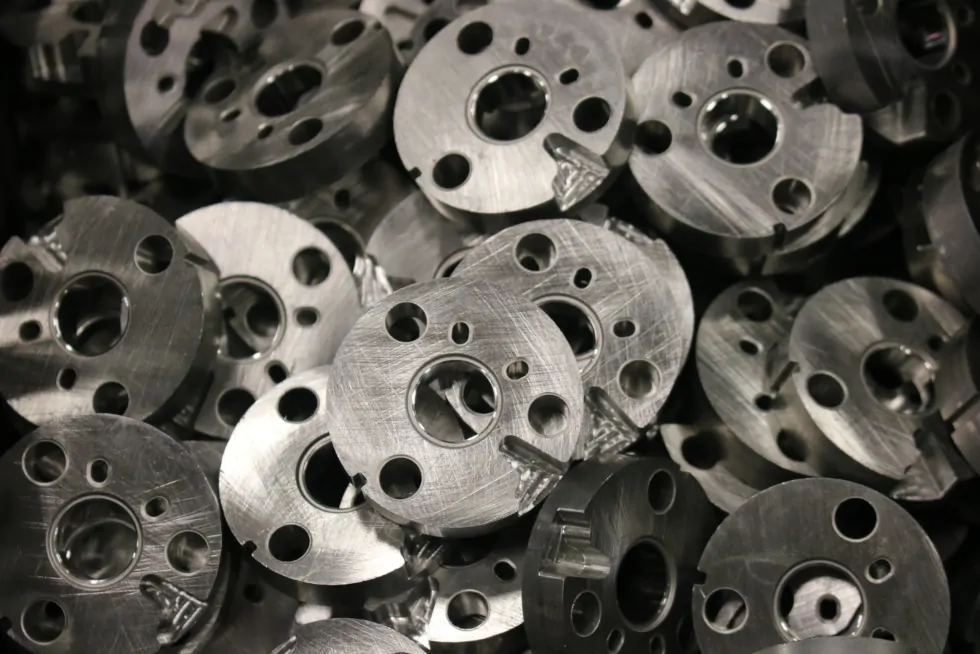 Powder Metallurgy
Our sintered metals division specializes in using the powder metal process to create flexible and innovative material formulations that can be customized to your specific design requirements.
This allows us to conduct high-volume production of complex shapes that would otherwise require costly machining, all with minimal waste. We also offer additional operations to refine the material properties or enhance precision.
Specialty Valves & Machining
We've been providing custom valves, precision components, and assemblies for the air conditioning, refrigeration, automotive, and heavy truck industries since 1964.
From our manufacturing facilities located in Wyandotte, Michigan (a suburb of Detroit), we ship to customers around the globe.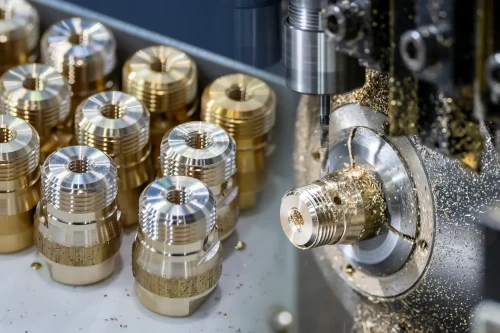 Contact Us
Have a question? Want to get in touch? So do we.