Additive Manufacturing gives you the ability to create complex & lightweight custom components with an endless amount of design freedom. Ready to learn more?
TECHNOLOGIES & CAPABILITIES
Just a Few Industries We Proudly Serve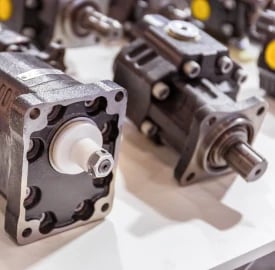 From highly engineered starter-motor ring gears, cylinder liners, and modular cam-shaft assemblies, to simple but extremely high-volume structural and magnetic parts, no one else has comparable experience and depth in this category.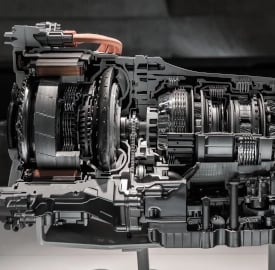 With a broad offering of key products ranging from variable cam timings to high-volume structural parts, we're a major supplier in the automotive market.
Our experienced engineering and manufacturing teams provide our customers the confidence of safe, flawless launches and superior execution for the life of the program.
The broad spectrum of materials that can be processed, from stainless steels to super-alloys, combined with intricate shaping capabilities and fully dense part matrices provide cost-effective solutions to incredibly demanding component requirements.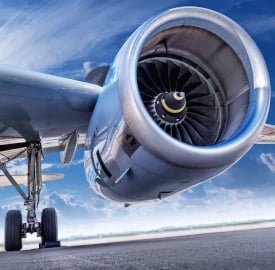 Superalloys and other new MIM materials are being developed every day, providing exciting new options for aerospace design engineers.
The inherent cost advantages of MIM, coupled with the ability to produce highly complex shapes, make it a preferred choice over competing metal-forming technologies.