Metal Injection Molding Material
Our material specialists can provide assistance with selecting the proper materials to help you meet your requirements. The most frequently used materials in our process are listed below, but we're open to discussing the possibility of other applied material since our binder formulation is universal for all alloys.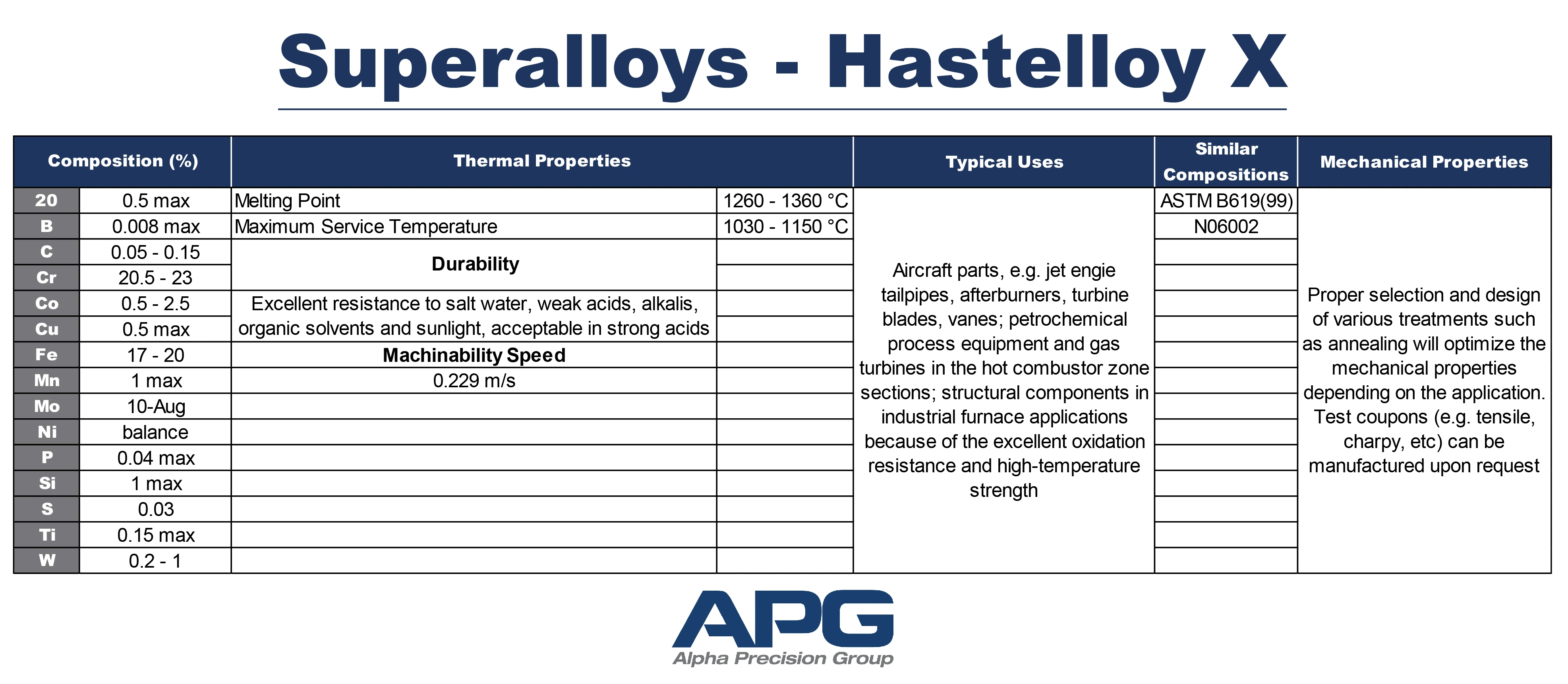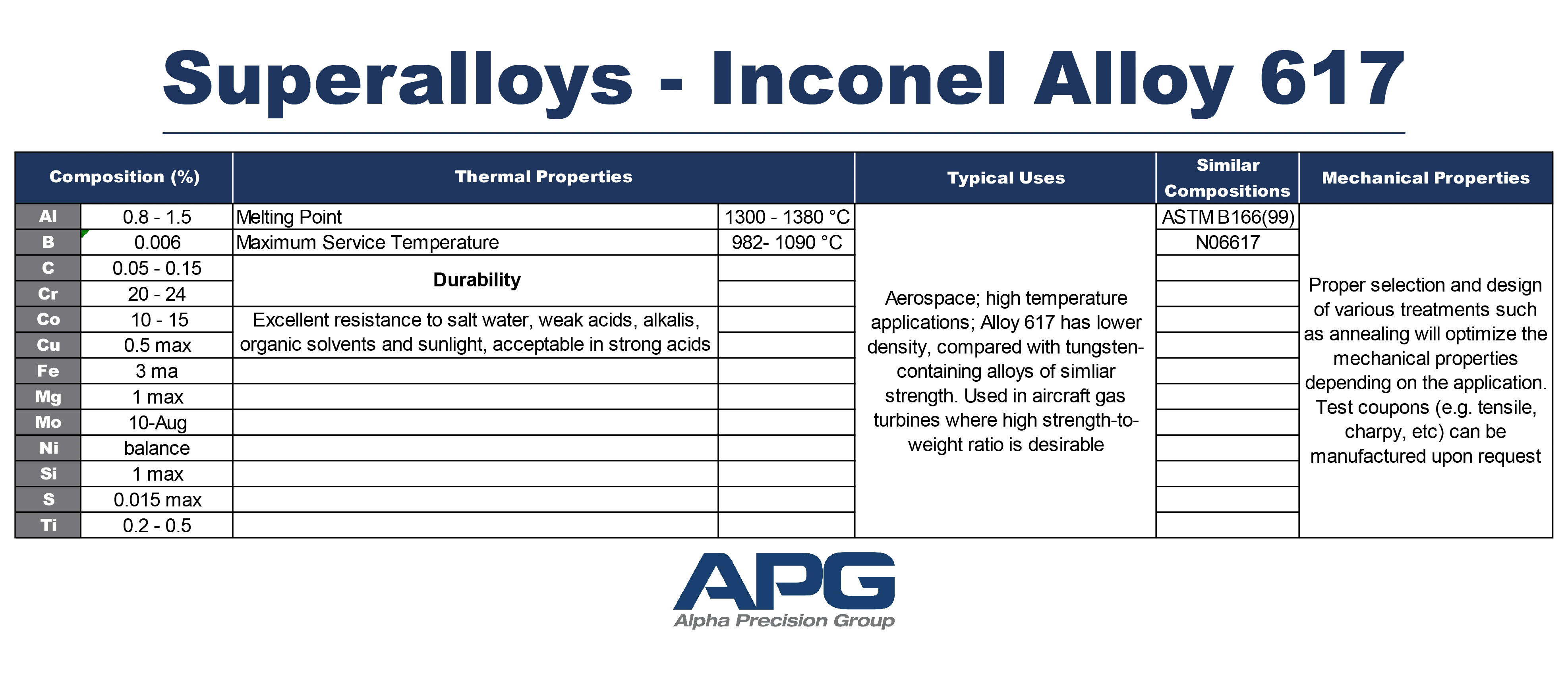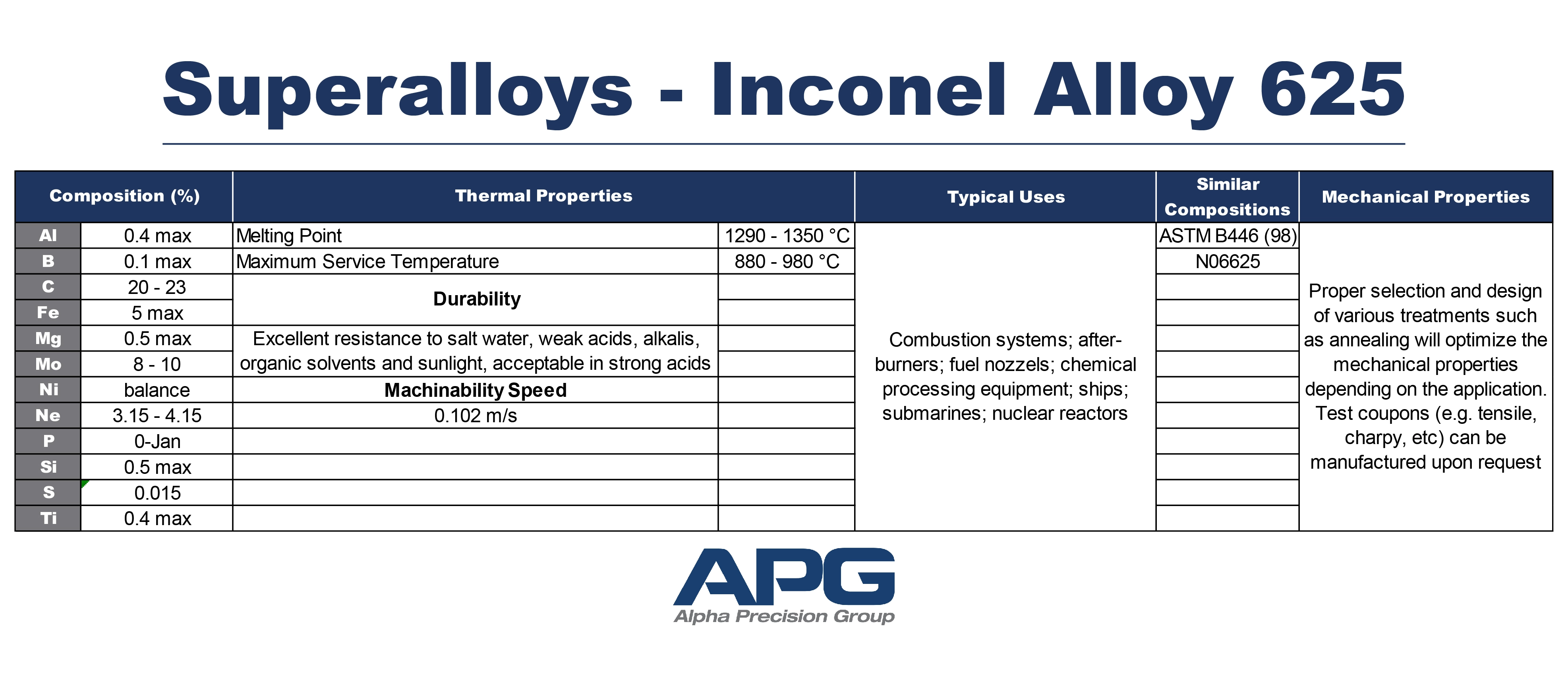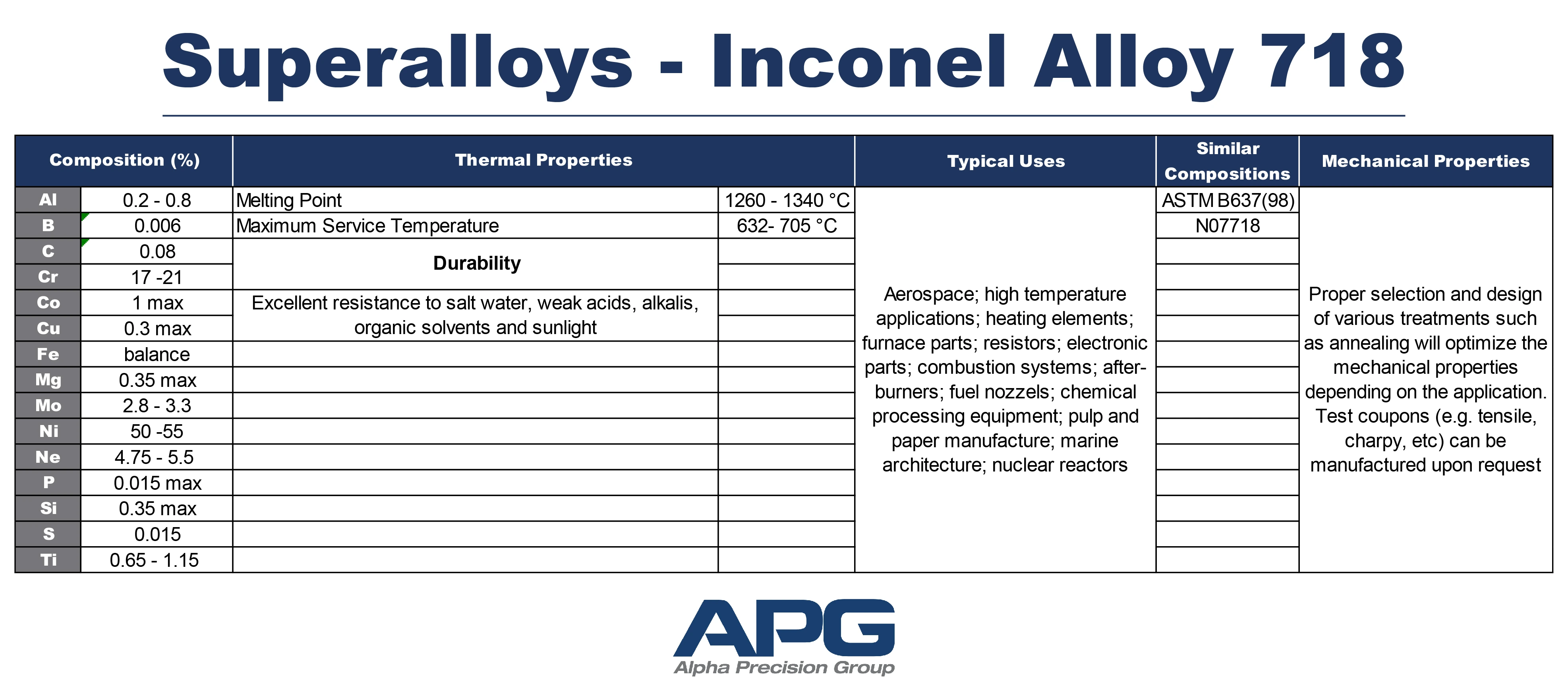 Have a question? Looking for some more information?
We'd love to hear from you. Fill out the form below and a member of our team will be in touch with you shortly!