A Quick Look at Our Sintered Metals Division
Our sintered metals division specializes in using the powder metal process to create flexible and innovative material formulations that can be customized to your specific design requirements.
This allows us to conduct high-volume production of complex shapes that would otherwise require costly machining, all with minimal waste. We also offer additional operations to refine the material properties or enhance precision.
There are many advantages to using sintered metal parts and components, such as:
Sintered metal requires minimal energy to process when compared to other metalworking technologies

High-volume production rates of complex shapes is achievable with fewer total production steps

Precise tolerance capability is partnered with excellent surface finish

Less material removal and waste, faster cycles times, and longer tool life
Sintered Metals Markets Served
Commercial & Agricultural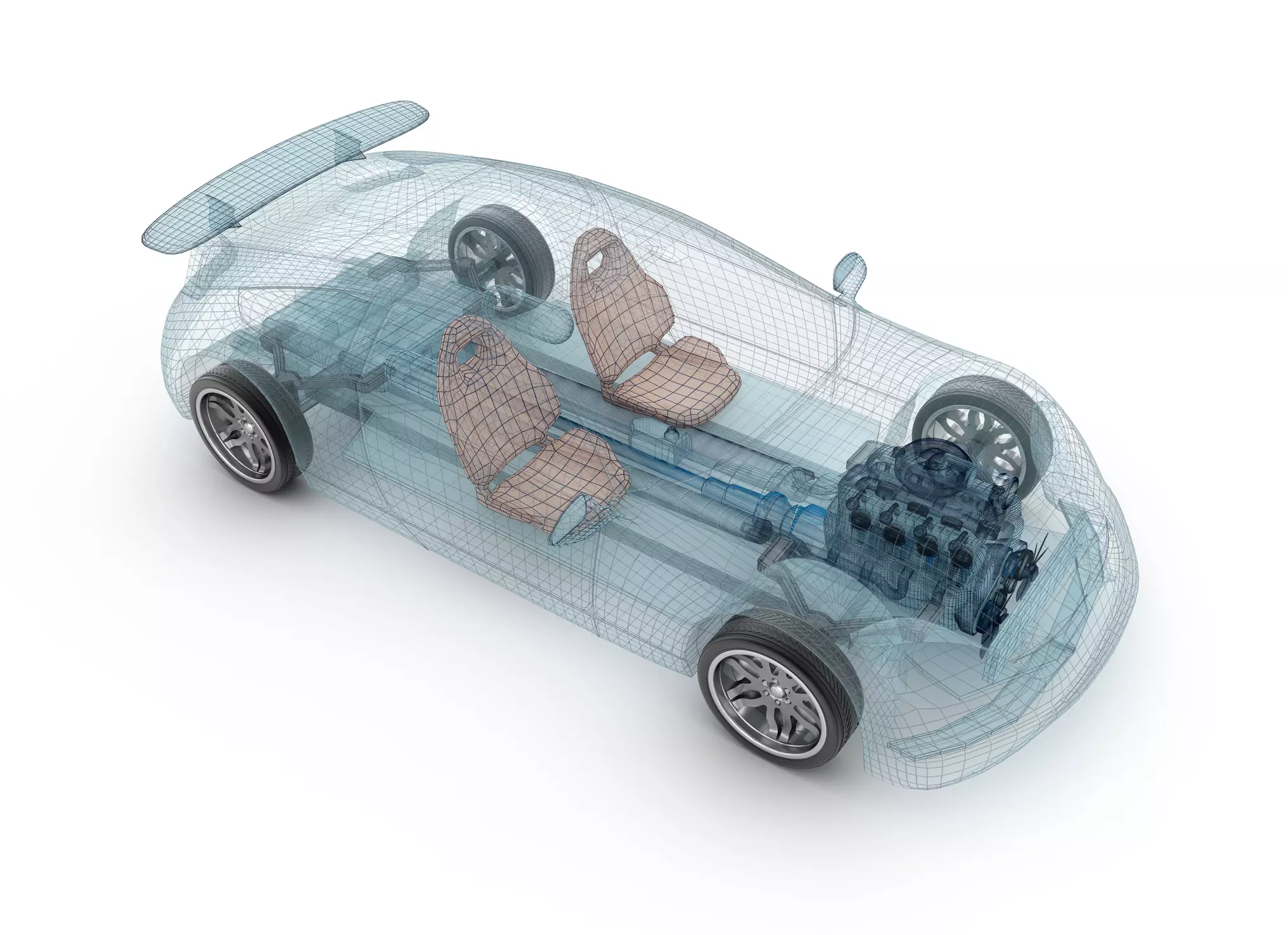 Automotive
We're a major supplier for the automotive industry.
With a broad offering of key products ranging from variable cam timing and stainless steel exhaust components to high-volume structural parts incorporating intricate shapes and precise tolerances, Alpha Precision Group is a major supplier into the automotive market. Unique material and process offerings, coupled with experienced engineering and manufacturing teams, provide our customers the confidence of safe, flawless launches and superior execution for the life of the program.
Commercial & Agricultural
The commercial and agricultural markets have very demanding applications for the parts they need.
Through continuous innovation and a desire to push the technology envelope, APG provides innovative solutions to demanding applications for the Commercial/Agriculture market.
Success in this market is derived in large part through the ability to address issues ranging from sheer part size to the efficient processing of materials that are resistant to severely corrosive environments.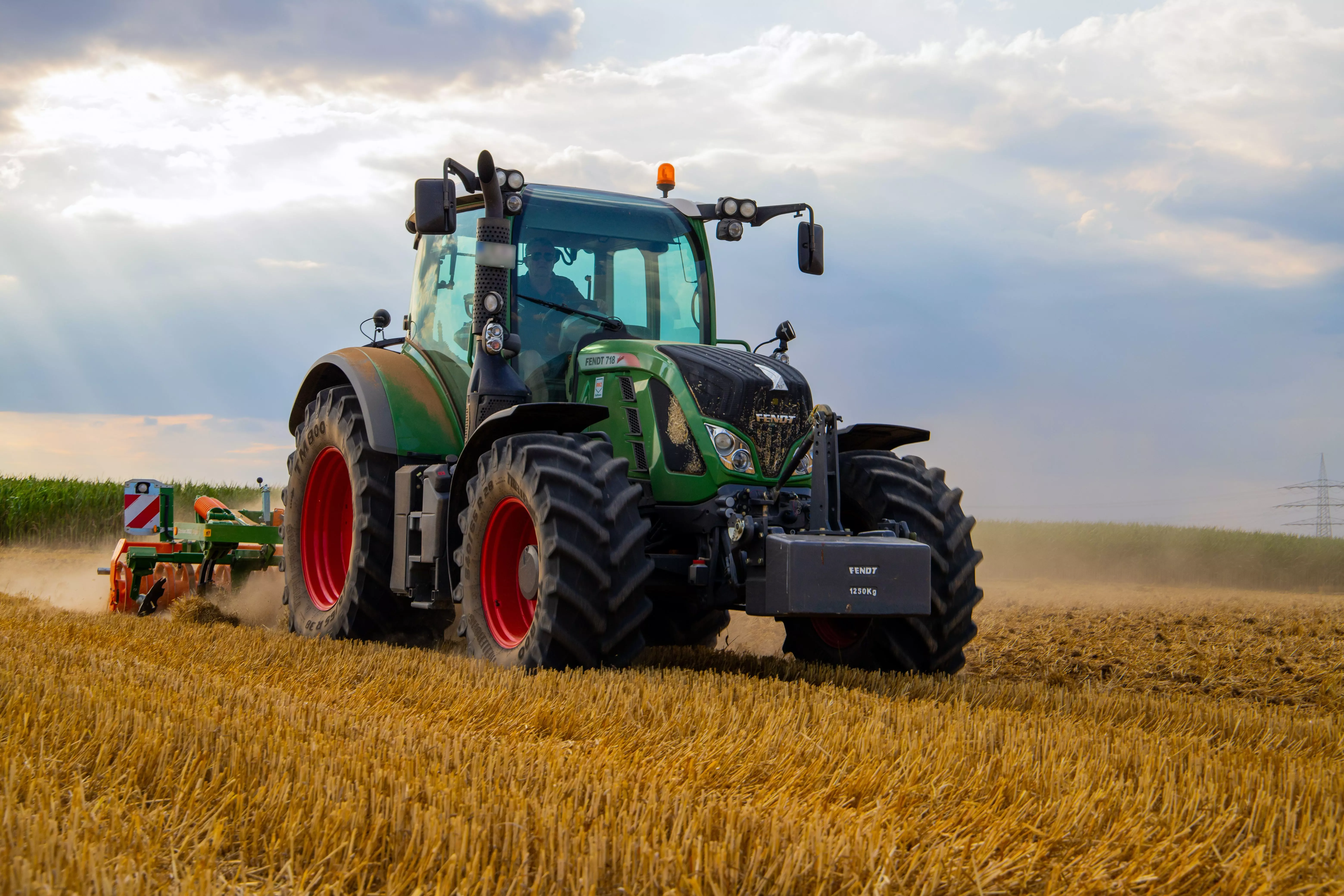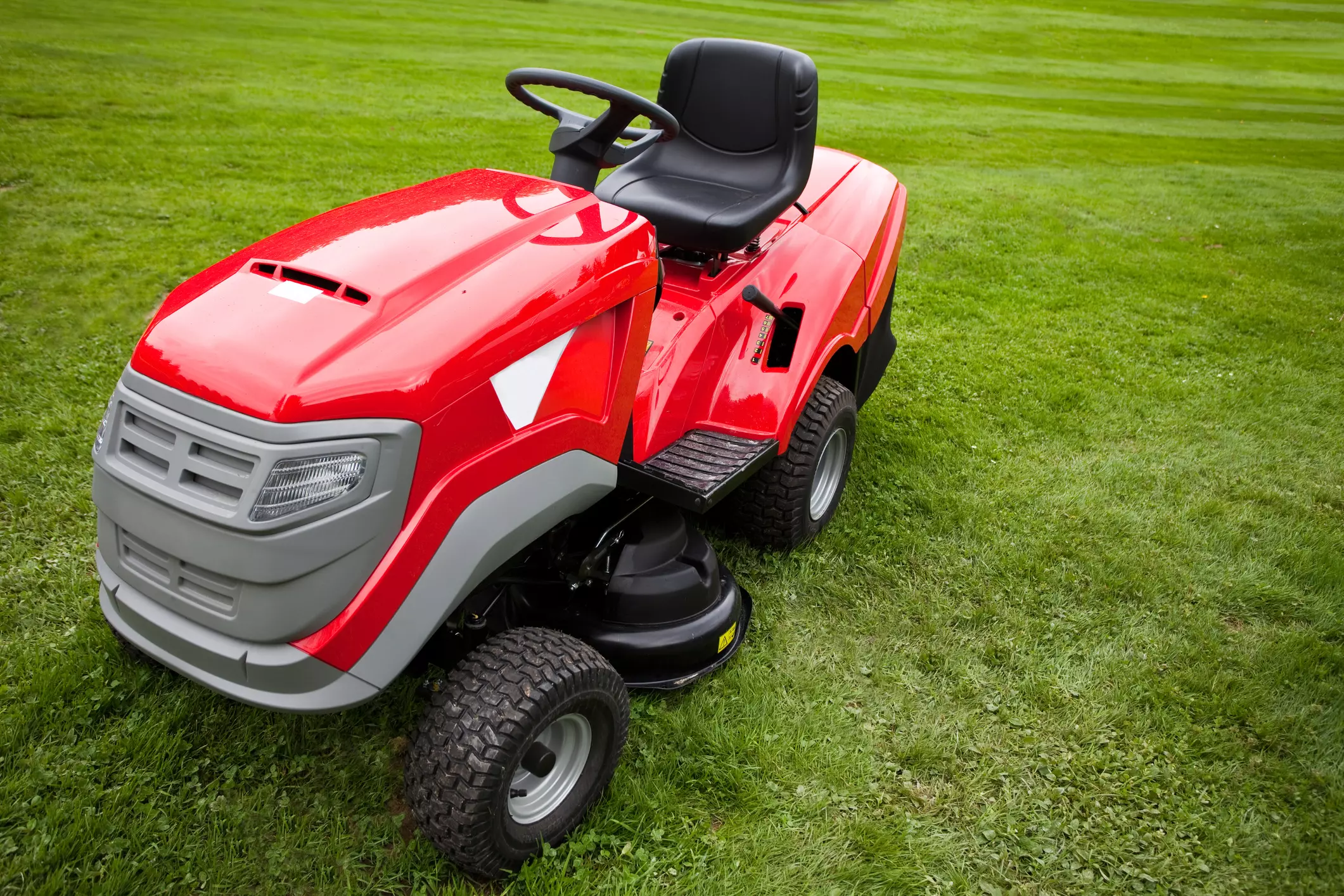 Small Engine
The small engine market has a high demand for powdered metal products, and we have positioned ourselves as one of the most trusted solutions providers.
We've become the trusted solutions provider in the development of powdered metal products for the small engine market.
From highly engineered starter-motor ring gears, cylinder liners, and modular cam-shaft assemblies, to simple but extremely high-volume structural and magnetic parts, no one else has comparable experience and depth in this category.
Recreational Vehicles
Our broad range of manufacturing equipment allows us to satisfy the entire spectrum of our customers' needs in the recreational vehicle market.
From small, high-strength bevel gears, to wheel hubs and engine sprockets weighing in excess of 6 pounds, we have the capability to satisfy the most demanding applications.
Manufacturing breadth, coupled with the innovative use and development of material compositions and processing technology is the reason powder metal components produced at our facilities can be found on the world's marquee brands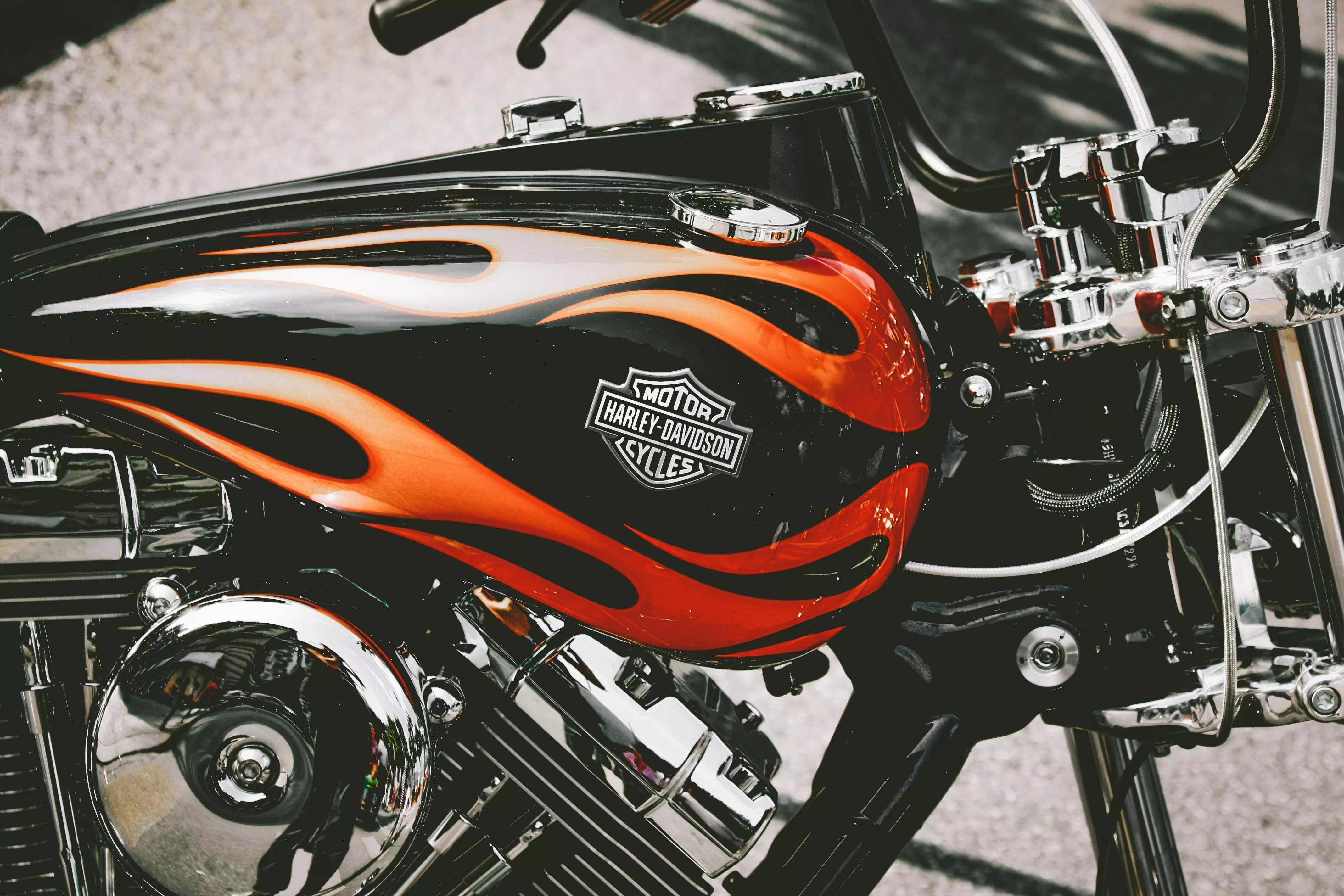 Learn More About APG's Sintered Metals Capabilities
Sintered Metal Materials

Behind every good product is great material. Our raw material feedstock combines sustainability and resource conservation to provide you with the results you need.

Using recycled metal (typically reclaimed from stamping or other metal-working processes), we produce a powder through water atomization.
Powder Metal Materials Processed

300 series stainless steel

400 series stainless steel

Copper-infiltrated iron & steel

Diffusion-alloyed steel

Hybrid low-alloy steel

Iron & carbon steel

Iron-copper & copper steel

Iron-nickel & nickel steel

Pre alloyed steel

Sinter-hardened steel

Soft-magnetic alloys

Custom grades not found in MPIF Standard 35
Alphaloy

Alphaloy is an iron-based powder metal alloy that's designed and developed for hot end exhaust applications where expensive alloys are traditionally used, such as stainless steel and nickel-based materials. The alloying constituents are similar to ductile cast iron materials, meaning they retain the benefits of a ferritic microstructure.

Alphaloy allows for high-quality welding due to the absence of carbon and does not require post-welding thermal treatment like other cast alloys.

Alphaloy features superior resistance to cyclic hot oxidation and exhibits coefficient of thermal expansion properties in line with stainless steels and ductile iron. In addition, its high formability allows for unique part geometry in a variety of mechanical joint configurations.
High Strength Steels

Our sintered metal division processes a variety of pre-alloyed and admixed steel grades. We formulate material specs based on your product's needs for wear resistance, top-notch mechanical performance, and dimensional precision.

We specialize in heavy-duty gear applications, using a variety of combinations of pre-alloyed manganese, molybdenum, and chromium with admixed carbon, nickel, or copper. We also process a variety of gear applications using lower-alloy materials and a secondary heat-treating process.

Typical applications for these gear components include:

Transfer cases

Steering systems

Modular camshafts

Flywheels

Engine crank gears
Stainless Steels

We offer 400 series (ferritic) and 300 series (austenitic) grades of stainless steel powder metal parts. We combine our expertise in the processing of stainless steel with our high-temperature sintering furnaces to reach impressive mechanical properties.

Common applications for these materials include:

Hot and cold-end exhaust flanges

HEGO bosses for automotive and commercial exhaust systems
Sintered Metal Capabilities

Your property and performance needs are always evolving. We evolve our metallurgical processes right along with you.

Bring your design to life alongside our expert engineering team and in-house manufacturing capabilities. As a true partner, we'll explain how your design can improve and benefit from our wide range of capabilities, including:

Powder metallurgy manufacturing

Ultrasonic parts cleaning

Engineering/design

Tooling
Powder Metallurgy Manufacturing

Dependable suppliers are worth their weight in gold. We can take your powdered metal components and assemblies beyond industry standards due to our successful integration of:

Advanced equipment

A focus on continuous improvement

Attention to detail and communication

We have you covered every step of the way in powder metallurgy -- from molding to sintering, assembly, and even machining.
Ultrasonic Parts Cleaning

Stringent part cleanliness requirements make ultrasonic cleaning a must for staying up to code. Our dedicated facility offers both bulk cleaning as well as individual fixturing of components.
Engineering & Design

Working with an experienced engineering team can optimize your production and improve final outcomes. We believe project success starts with early involvement of the design phase, making sure you understand the wide range of capabilities available to you.

Our engineering team can help you discover new, more efficient designs and materials. We can also help you convert existing metal parts to powder metallurgy by capitalizing on its huge selection of materials and net-shaping capabilities.

Talk to us about your design, and allow our expert engineers to aid in your success.
Tooling

Gain a competitive edge with our in-house design and tooling capabilities. Our prototype tooling program can quickly yield production-intent samples to give you plenty of time for testing and evaluation, as well as engineering feedback.
Get Started With Sintered Metals Today
Sintering metals allows you to conduct high volume production of complex shapes that would otherwise require costly machining, all with very minimal waste. Think it may be a fit for your application? Let's find out.